In dark times, humanity survives on its legends…
Mythic tales have sustained countless generations on every continent. Inspiring wisdom, nobility, courage. Raising hope in the face of despair. Preserving the human spirit across the ages. But what of the larger-than-life characters who inhabit these stories? Are folklore's heroes and villains merely faceless archetypes? Or are they something more…?
American scientist Steven Rayne lost his wife and unborn child to Armageddon. Marooned in war-torn Britain, mad with grief, he threw himself into the sea at Land's End. Instead of oblivion, he found Sanctuary. Thirteen years later, a madman still, he is attempting to recreate a legend fundamental to Western Civilization. He calls himself Merlin. He's looking for King Arthur…
M. E. Mendrygal lived in Los Angeles for more than three decades and sold an option on his very first screenplay. While he awaited lightning's second strike, he tended bar, drove cabs, managed a high-end restaurant, and did consumer testing and internal marketing for a global mega-bank… all the while, writing other spec scripts and developing his narrative for a science fiction/fantasy set in a terrifying near-future. After moving to the Atlanta area in 2012, he self-published two ebooks (of a planned six):
A Darkness Past Midnight
and
Shadows of Light and Sound.
Now thoroughly revised—in part, to stay ahead of runaway world events—those prior works contribute spine and subtitles to
Echoes of Legend,
the first book in the writer's forthcoming trilogy,
The Merlin Protocol.
I'm a paragraph. Drag me to add paragraph to your block, write your own text and edit me.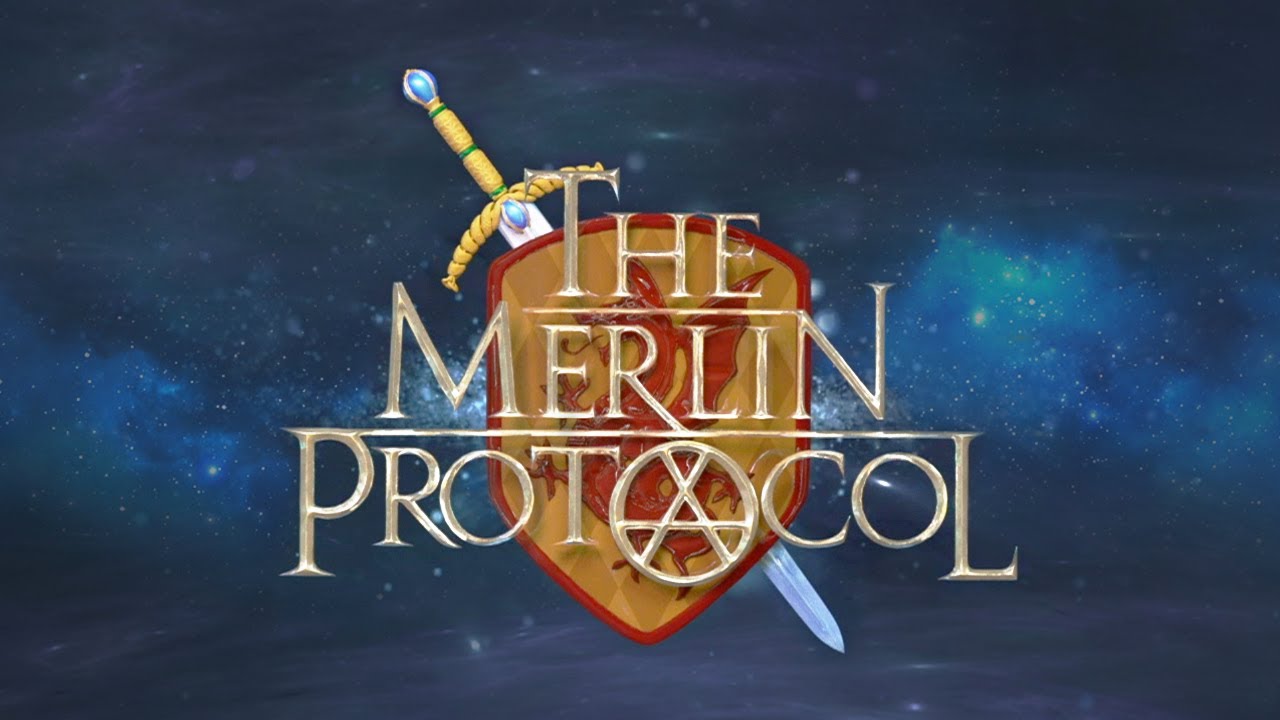 Below are samples of 2- and 3D visualizations I created for my characters and settings. Most were for reference, but I they capture the spirit of my story, and I animated many of them for the book trailer.
While I am querying literary agents, I'm also evaluating self-funding alternatives to publish my work.
I will announce a Kickstarter project to support the book launch for

The Merlin Protocol v: Echoes of Legend.
Following the kickoff for volume 1 of the trilogy

,

I hope you'll join me on Patreon to help support completion of volume 2:

Here Be Dragons.
To find out more about
The Merlin Protocol
and be alerted to publication dates and other news, please leave a message or drop me an email. I will not violate your privacy by selling or otherwise sharing your address.